Branding
[Building a brand to fit a legacy.]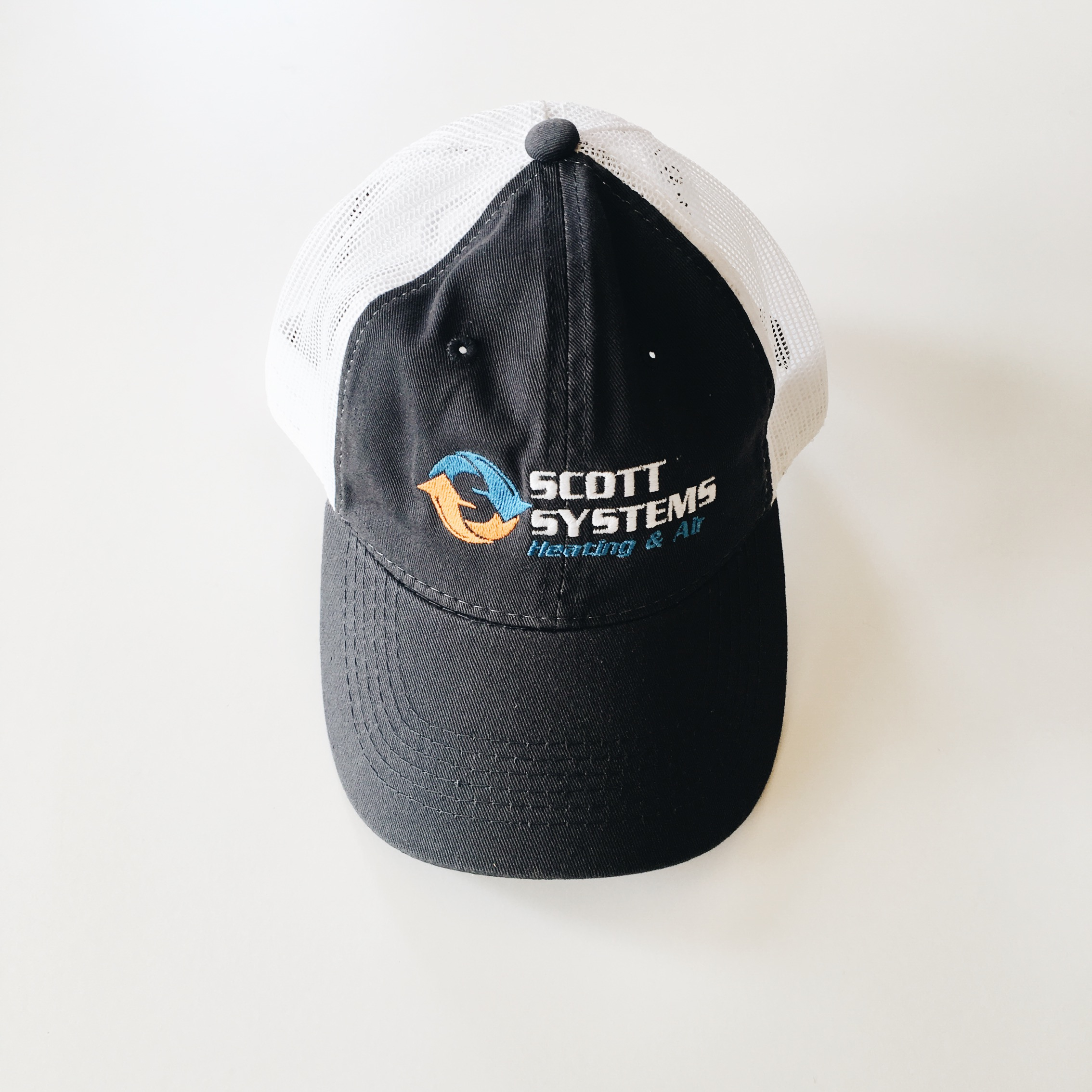 Scott Systems + Silverlake go way back! Jessica grew up in this family business! It's been crazy fun and nostalgic for our team to completely transform their brand and identity!
Scott Systems is not your typical HVAC company. Janet [owner] is a very progressive woman who is passionate about killer marketing, hence the complete overhaul. :) She wanted to keep the genuine, down to earth feel of the company her dad built but freshen things up a bit!
Roam around their branding materials, and don't be afraid to get inspired for your own!