Let's take a little quiz.
Which of these would you rather have?
○ Stress ○ Fear ○ Joy
It's obviously Joy, amiright? I completely understand not being able to live in constant joy, though. It seems as if the minute one stressful event ends, the next one begins. But we are not alone. In fact, there are a ton of resources in Conway for you to get your joy on. A few weeks ago, women from the Central Arkansas area came together to let go of stress and fear, and pursue joy at The Spark Retreat 2019, hosted by Karen Walker Speaks.
Karen Walker is a public speaker and "Joy Strategist," a phrase she coined during her 25 years of designing engaging and interactive workshops based on finding your passion. Her joy comes from encouraging women to find a fresh perspective and giving them the tools to create a future they love. Um, yes please! She saw an opportunity for growth and connection in the Conway community and that is how The Spark Retreat was born.
Karen joined forces with Dr. Amanda Bledsoe, owner of Bledsoe Chiropractic, and Jennifer Henry RN + LPC, a licensed professional counselor and registered nurse, to create an uplifting and motivational experience for women at any stage in their life. I had the privilege to attend and let me tell you, I felt the love. There were women in the room from all kinds of industries: childcare professionals, project managers, small business owners, financial planners, and medical practitioners, just to name a few. But we were all there with one goal: to spark joy.
One of the things that resonated most with me was when Jennifer Henry said this,
"Fear might protest but it sure can't preach."
When those words were said, I got goosebumps.
See, I just quit my full-time job and wasn't really sure what I was going to do. I had no plan, I just knew I couldn't stay where I was because I wasn't happy. My plan definitely was not perfect, and I'll be completely honest, I'm scared.
As Karen says, life doesn't have to be perfect to be filled with joy. And guess what? You don't have to be perfect, either.
Something cool has been happening lately… work opportunities have come up that I actually enjoy, like writing this Silverlake blog! I don't think it is a coincidence that I was invited to The Spark Retreat. I think I needed to hear every word that was shared by these amazing women because I was finally ready to hear them.
Are you taking a chance on yourself and your passions?
Maybe you aren't there yet and that's okay. Just know that, at some point, you are going to have to put something down to pick something up that will benefit you more than you could ever know. Fear and Stress will always be there, but your Joy is stronger than they will ever be. So if nothing else, spark joy in your life.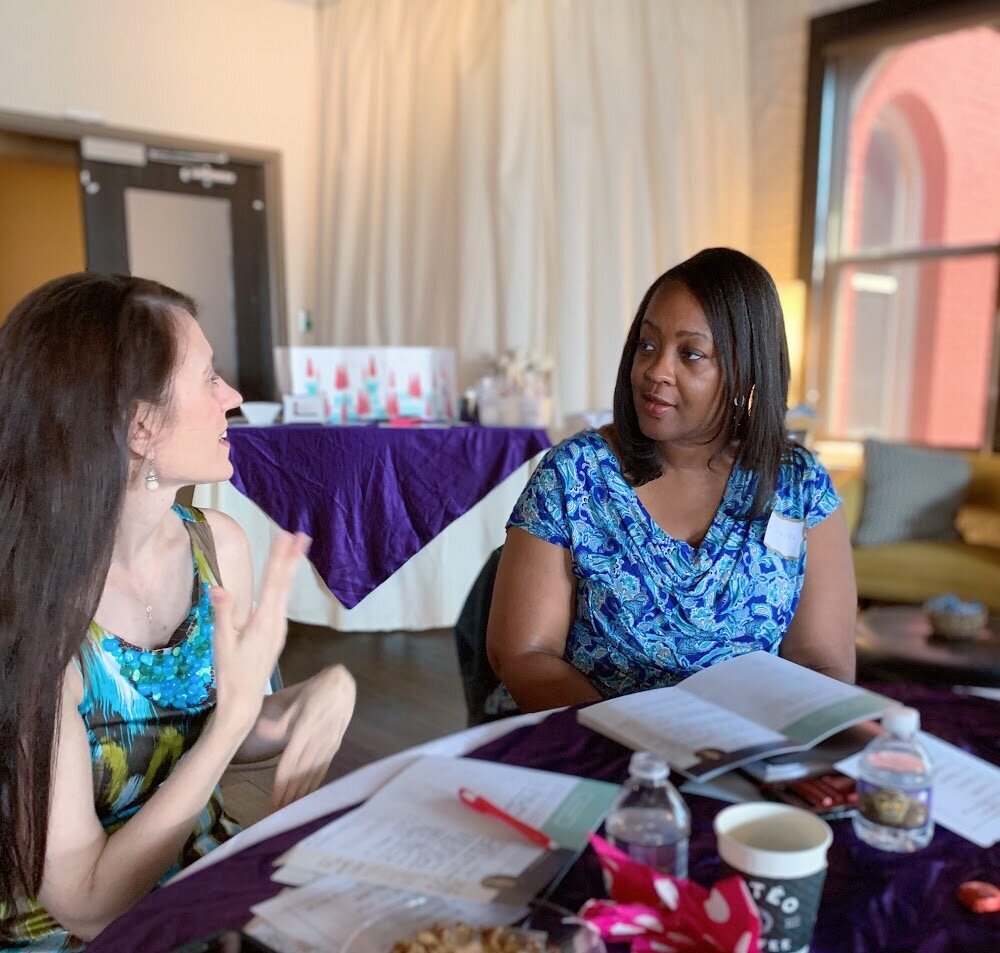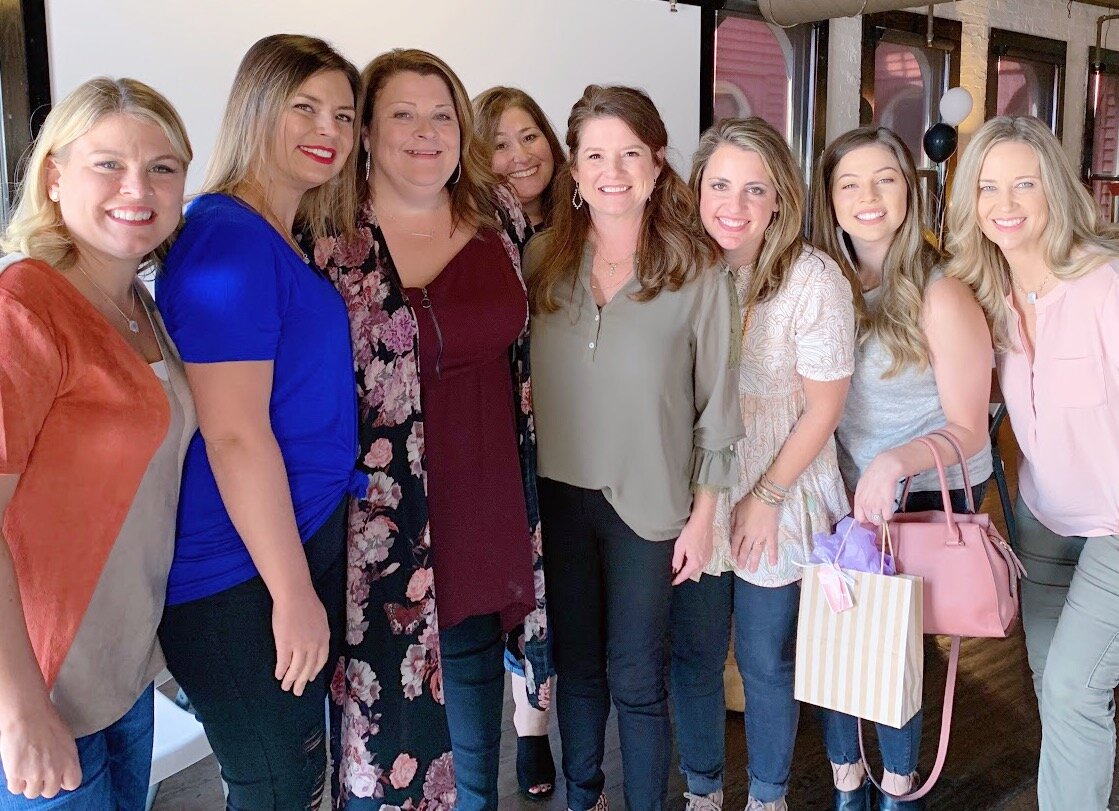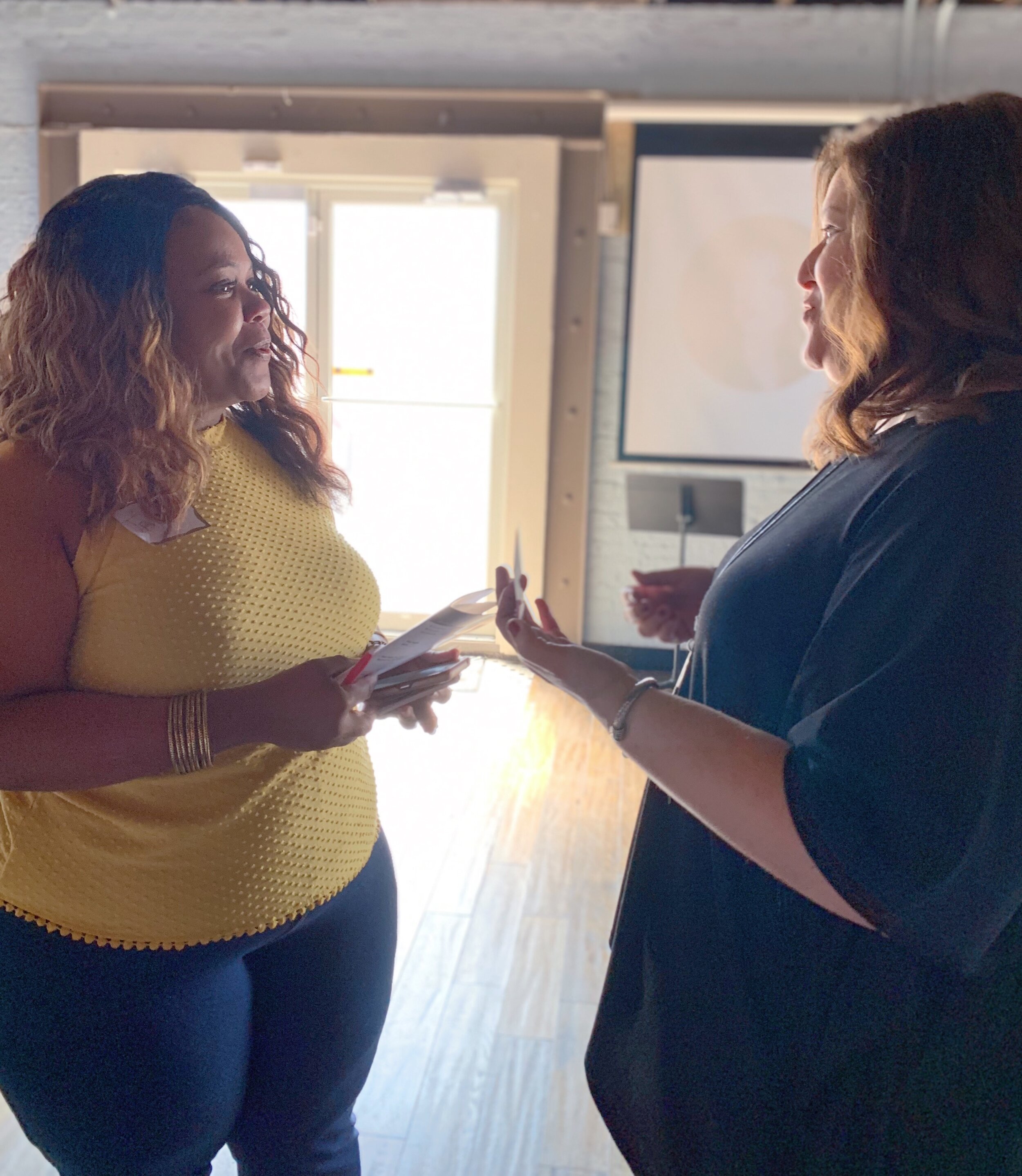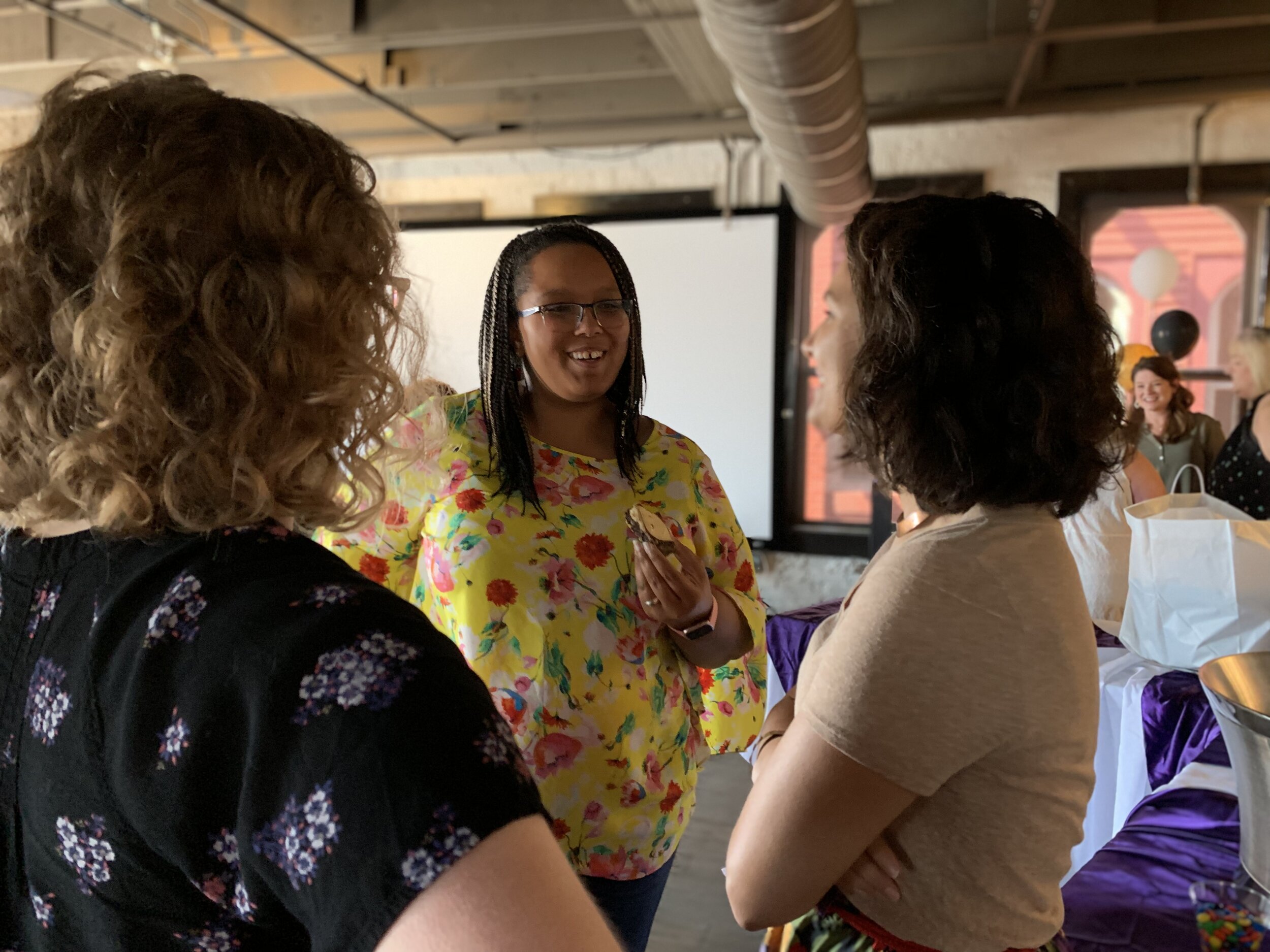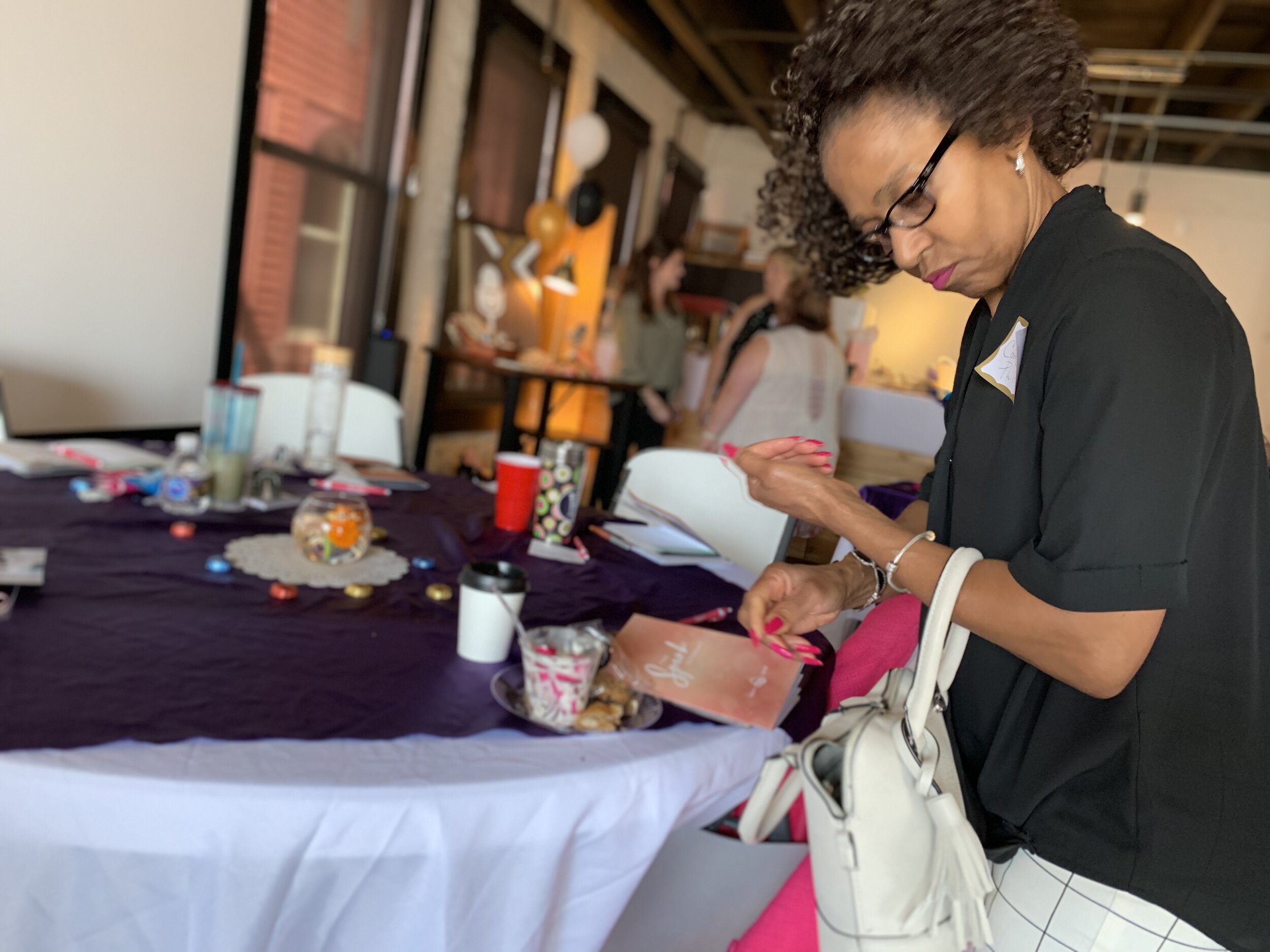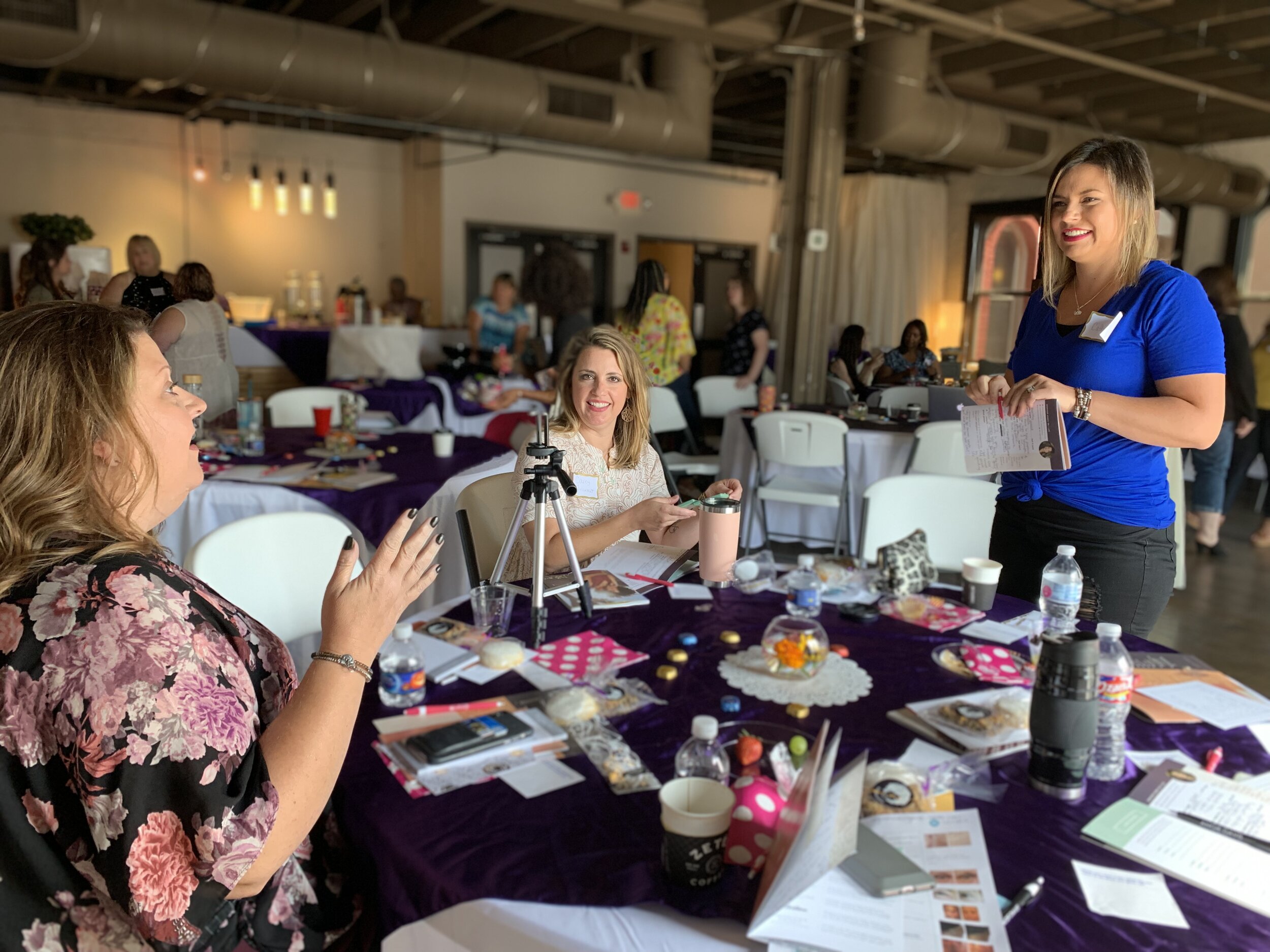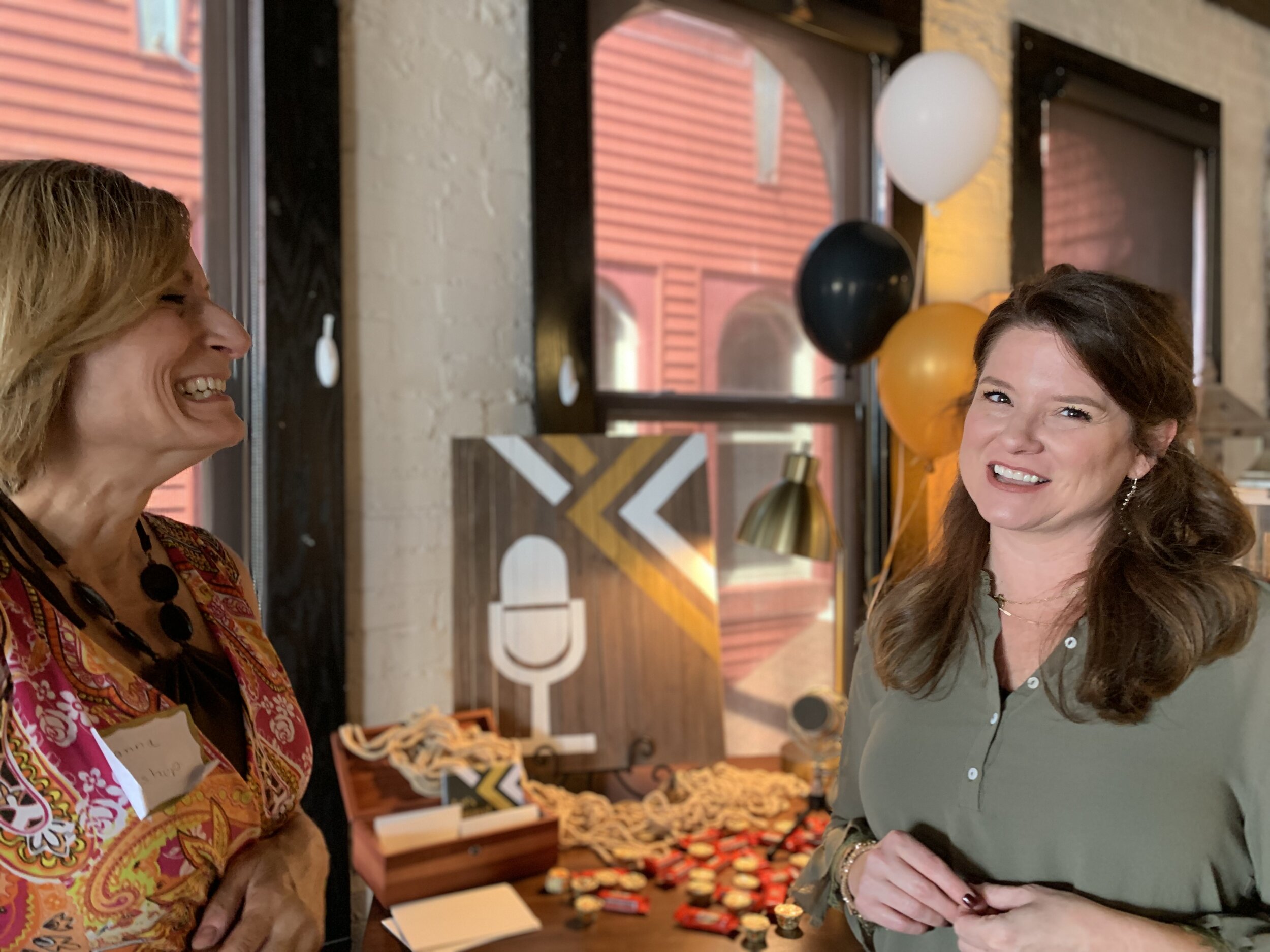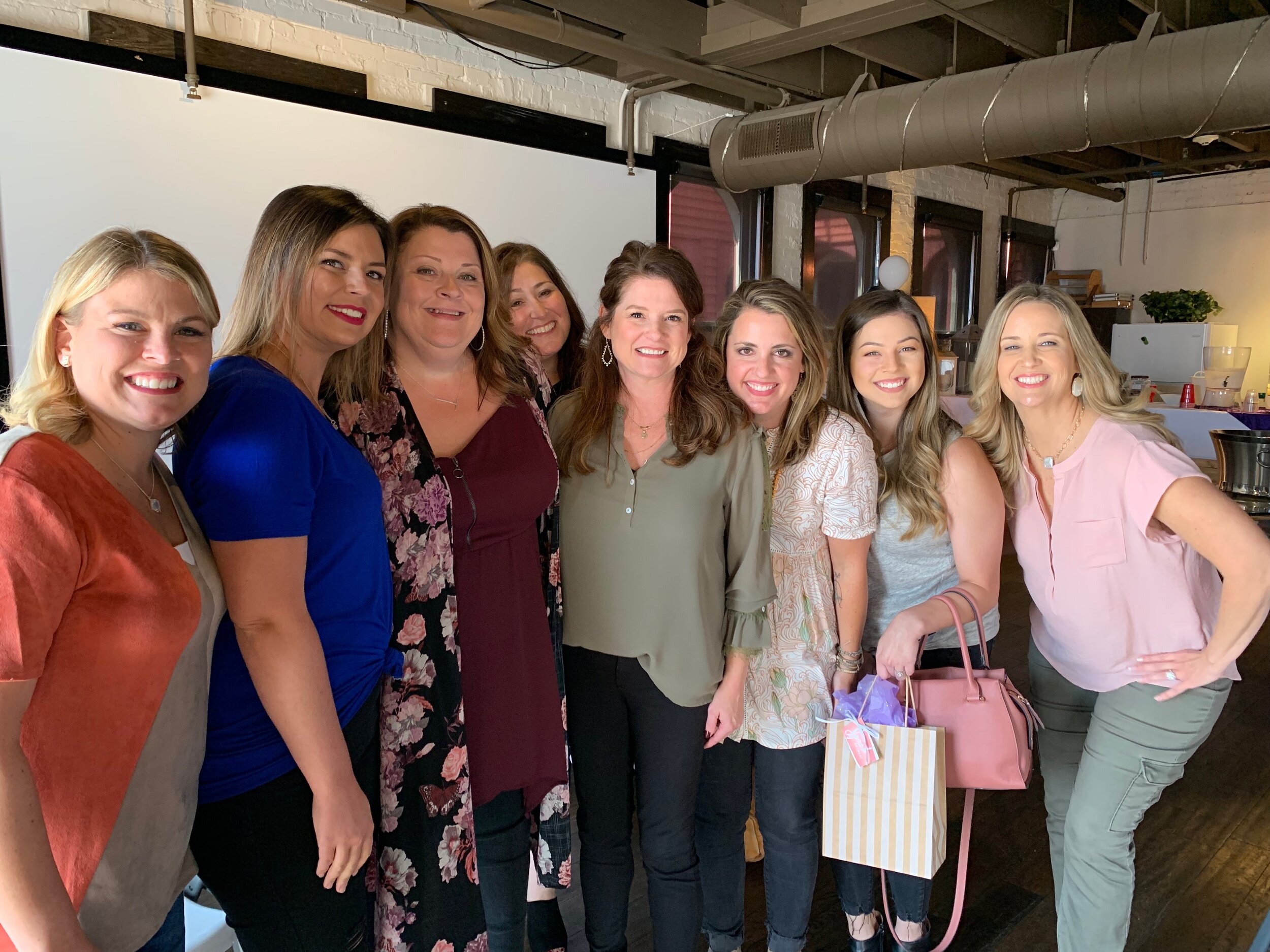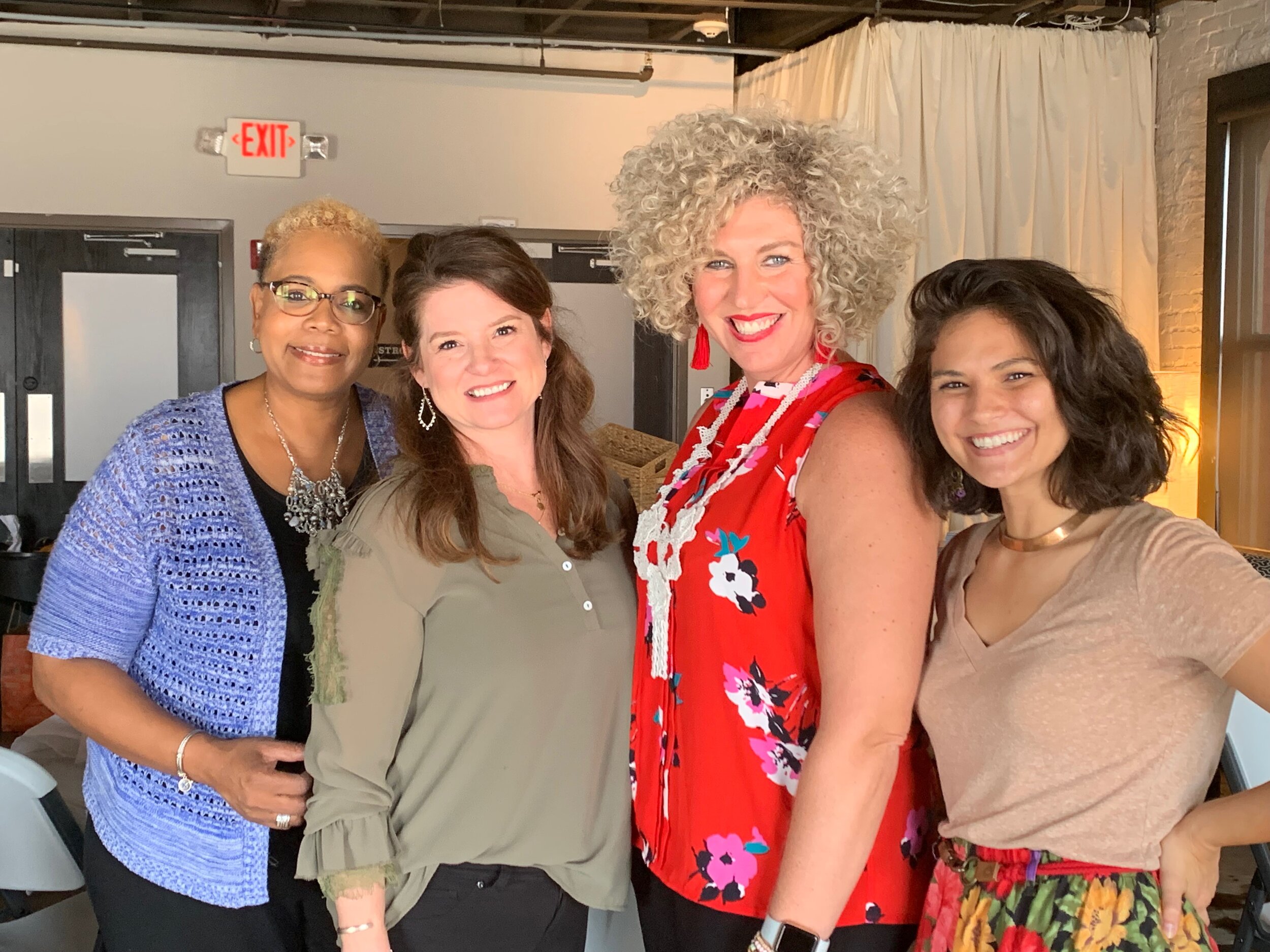 — Catherine Buercklin
T-shirt fanatic, Chocolate lover, and Office Maestro.